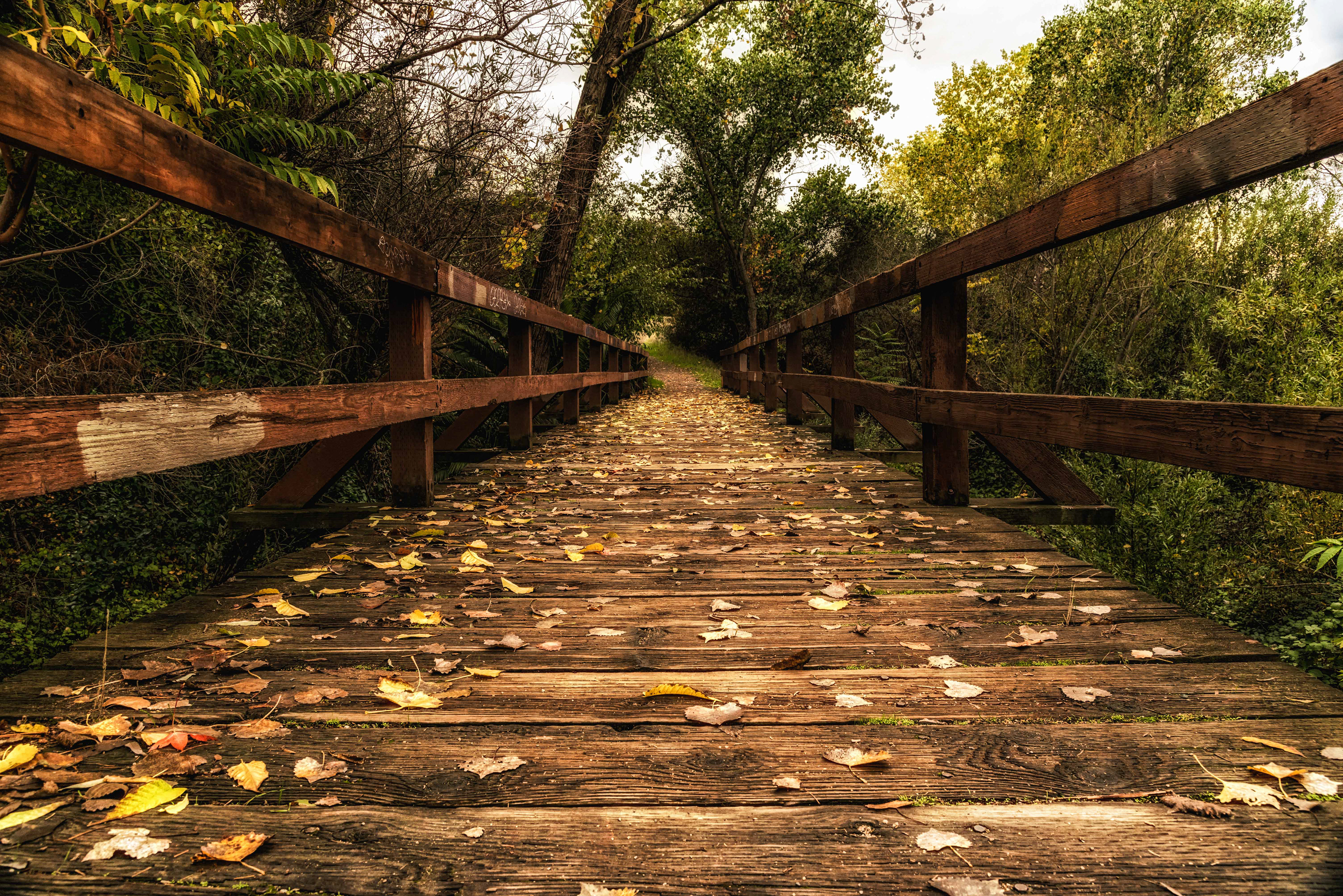 F

rom the moment I saw my first black and white image appearing in a chemical bath in a darkroom, I realized I had found a new passion for life. It was 2001 when I learned how I could capture the beauty I see in everyday life and turn that beauty into a forever moment, saved for future generations to see. Whether it is a landscape portraying the beauty of Earth, or just an abstract, I find it that it always evokes a strong emotional response within me.
   

M

ostly a self taught photographer, I strive to be better with every snap.  Line, color, shape, form, texture,  balance, movement, pattern, and proportion are integral part of my images. Through their use, I hope to create images that are unique, and to offer my viewers a new perspective. I enjoy many types of photographic subjects and styles,  landscape, nature, architectural, macro, flower, night, long exposure, abstract and travel. I love color images but dream in black and white.
   

M

y love affair with photography is what drives and motivates me every day. My love of exploration and learning drives my undying desire to capture my experiences through my lens. I use my perspective to try and communicate in a new and creative way. This is the driving force behind my life. I am fortunate to be able to dedicated all my time and energy to this.
   

M

y hope is that my images can introduce a moment of joy, inspiration or awe, as short lived as it might be, to my audience's life.